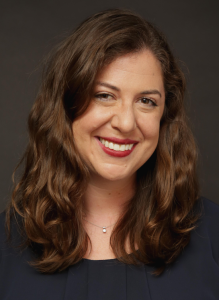 My passion is 21st century learning.
For the past 10+ years, I've worked with youth and media in diverse ways all around the world. I've studied early childhood education and care in France and Norway. I've worked as a classroom teacher and workshop instructor for educators and youth (aged 0-25) in Boston, Chicago, Los Angeles, Dakar, and Mumbai. I've collaborated with television producers, computer programmers, and educational publishers across the United States to create useful, developmentally appropriate media for youth.
For me, the bottom line is thriving. How do we help kids to flourish, not only during childhood but for the rest of their lives? To deeply understand culture, process, and outcomes, I utilize mixed methods, including participant-observation, surveys, interviews, focus groups, and content analysis. Sites I investigate include formal classrooms, out-of-school programs, and hands-on engagements with experiential learning and media.
My experiences as a teacher and researcher suggest that character strengths and life skills enable people of all ages to productively negotiate the social, emotional, and professional challenges of life. In other words, when folks are equipped with character strengths and life skills, they have the tools to thrive. How do they develop these character strengths and life skills? My dissertation found that youth and adults alike developed meaningful skills when they belonged to safe, connected, engaging, and empowering learning communities and pursued learning objectives in participatory, pluralistic, and playful ways.
As a Lecturer in Communication at the USC Annenberg School for Communication and Journalism and Youth Media Researcher currently consulting with Common Sense Media, I apply what I know about pedagogy and human development to support my students, explore new questions, and, above all, help people to thrive.