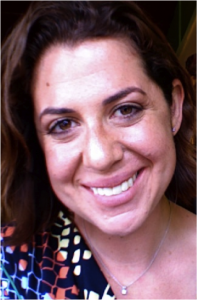 My passion is 21st century learning.
I am the Executive Director of the Student Voice Project, a non-profit that seeks to close the achievement gap by reviving, supporting, and launching journalism education programs and student publications in underserved schools.
I also teach at my alma mater, the USC Annenberg School for Communication and Journalism. My doctoral dissertation in Communication examined 21st century learning in out-of-school contexts. As the instructor of both COMM 204: Public Speaking and COMM 375: Business and Professional Communication, I attempt to apply the educational best practices that I investigated.
On a monthly basis, I publish a column on young Angelenos' civic media-making to the KCET Departures "Open Classroom" blog.
Additionally, I'm honored to sit on the Student Leadership Council of the National Association for Media Literacy Education, and was recently elected to the Leadership Council of Emerging Arts Leaders-Los Angeles.